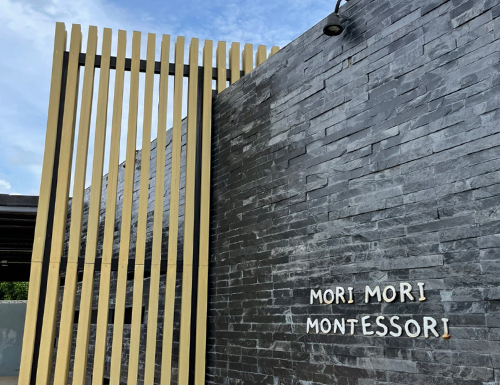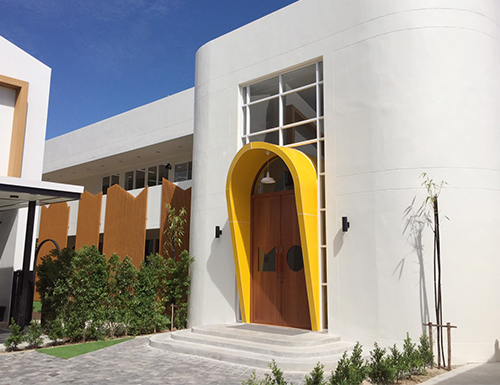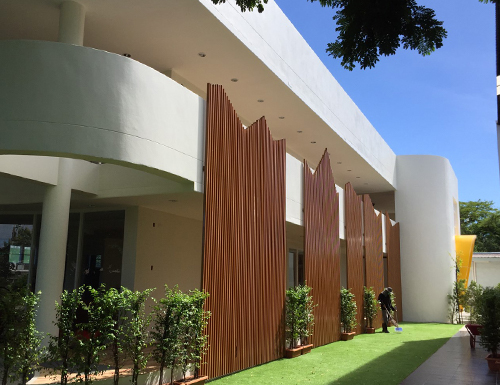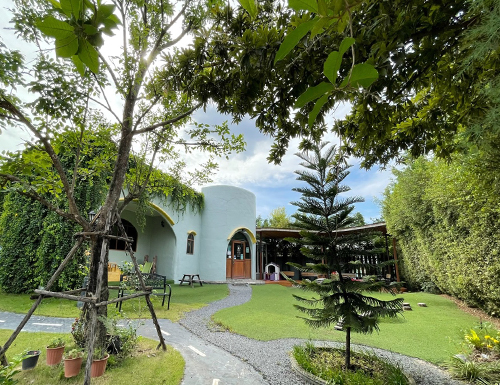 About the School
Morimori Montessori
Mori Mori Montessori is center of excellence for quality and authentic Montessori education. We offer Montessori education in multilingual enivironment. Students learn English, Chinese, Japanese and Thai. The school's mission is to develop child unique potential. Nourishing Self-direct and transform children to be "Lifelong Learner"
If you want to learn about the differences between teaching in Montessori and traditional schooling, I highly recommend watching this video :
Our Programs
A better learning opportunities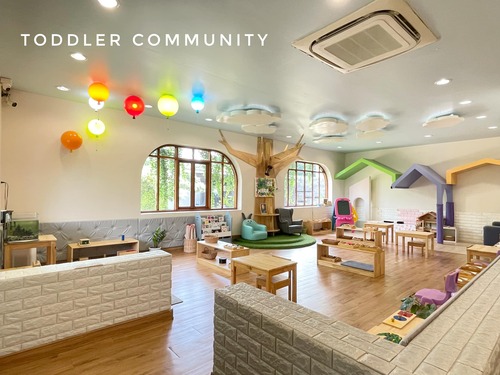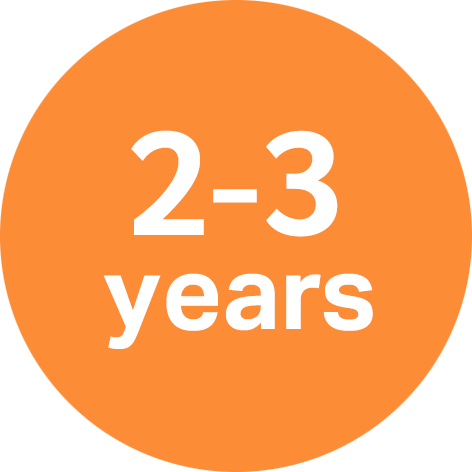 Toddler
ages 2-3 years
The first three years of life are the most fundamental in the development of human beings and their potential.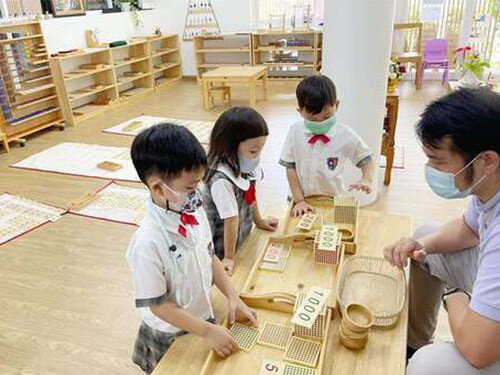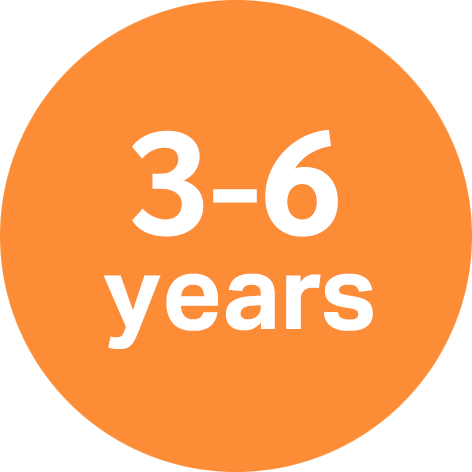 Casa
ages 3-6 years
Having created the foundations of their personality, three-year-old children arrive in the prepared environment ready to develop and perfect their abilities.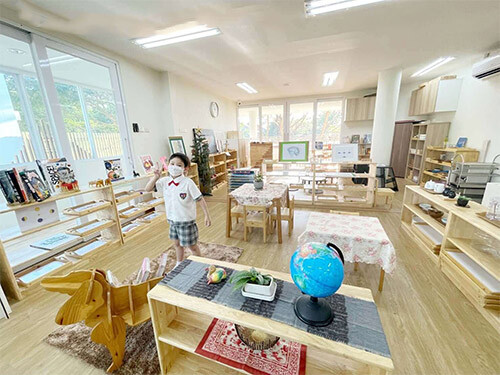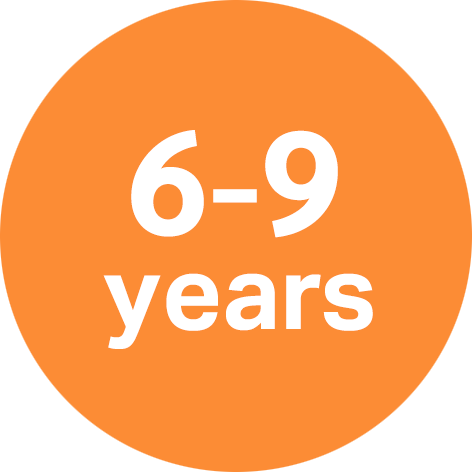 Lower Elementary
ages 6-9 years
Elementary aged children typically can be characterised by their curious minds, their ability to abstract and imagine.
About Montessori
Montessori Programs
"Our principle concern must be to educate humanity – the human beings of all nations – in order to guide it toward seeking common goals. We must turn back and make the child our principal concern. The efforts of science must be concentrated on him, because he is the source of and the key to the riddles of humanity." (Education and Peace)
Key features of all Montessori programs:
A Prepared Adult – knowledgeable of the developmental stage of the children, young adults, and adults that they are interacting with.
A Prepared Environment – beautiful, ordered, and designed for multi-age groupings, containing activities that respond to the specific needs of the age group. The prepared environment encompasses both internal and external spaces.
In these circumstances children, young adults, and adults find what is necessary for their individual development whilst gaining real life experiences of what it means to live a fulfilled life in the company of others; of what it means to exercise freedom of choice whilst also taking responsibility for the impact of their actions on the well-being of the community they live in and the earth that they live on.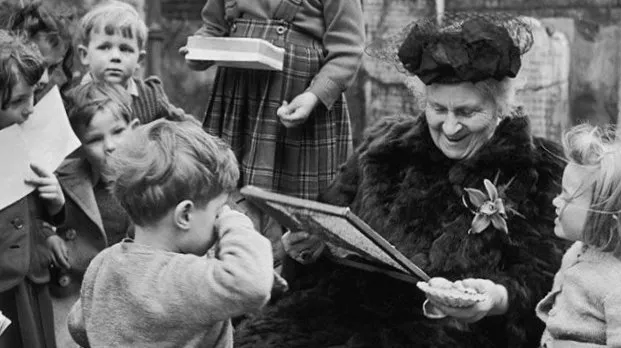 Maria Montessori
Maria Montessori
Born in 1870, Dr.Maria montessori Graduated from Medical School in 1896 as one of the first female physician. Based on scientific observation of childen from birth to adulthood Dr.Maria deverloped an innovative educational approach the builds on the way children natullary learn and nurtures intellectual and emotional deverlopment. During her lifetime Dr.Maria was nominated for Nobel Peace Prize three time. Her legacy continues ever more strongly and patinently.
Today, Montessori East in one of over 150 Montessori Schools in Australia and part one of single largest education systems in the world with over 22,000 schools in 117 countries.
School History
Morimori Montessori
2017
Baby Calm Café' was Thailand's first Japanese style Baby Café and a learning workshop to promote the development of early-childhood children under the supervision of Dr. Yothi Thongpenyai, a pediatrician
2019
Mori Mori Montessori' registered as a nursery under the Ministry of Social Development and Human Security, on fully Montessori approach opened for class Nido (1-2 years), Toddler (2-3 years) and Casa (3-6years)
2021
Anuban Khiita-Khram Montessori School registered as a private school under the Office of the Private Education Commission, Ministry of Education on fully Montessori approach opened for class; Toddler (2-3 years) and Casa (3-6 years) management in the Montessori system by the Association Montessori Internationale (AMI). 2022 Appointed to the 29th International Montessori Congress commitee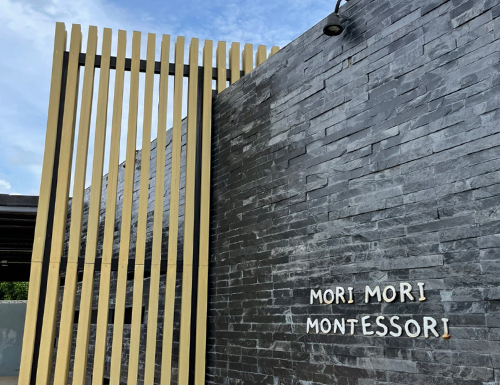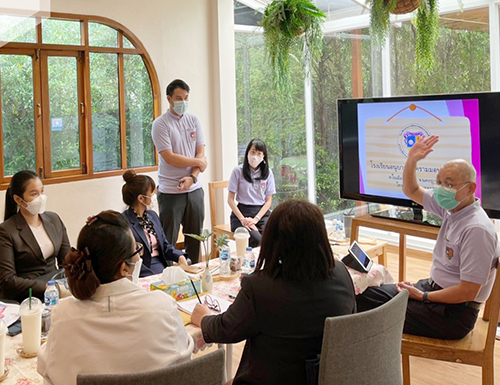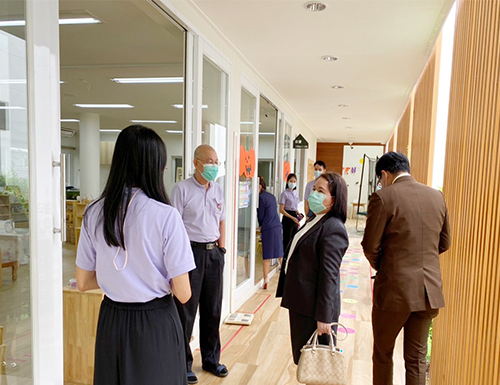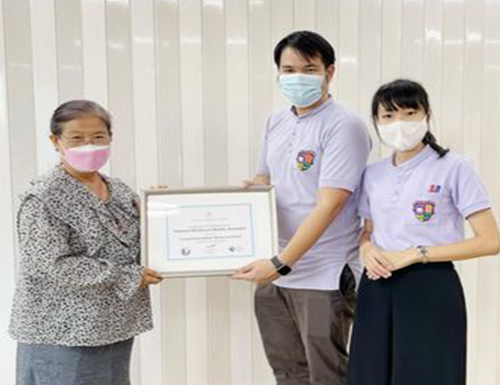 Montessori
Curriculum
Our school has participated in National Montessori Quality Assurance conducted by Montessori Association of Thailand
since academic year 2022 which to certify the standard quality of conducting Montessori education and methodology worldwide.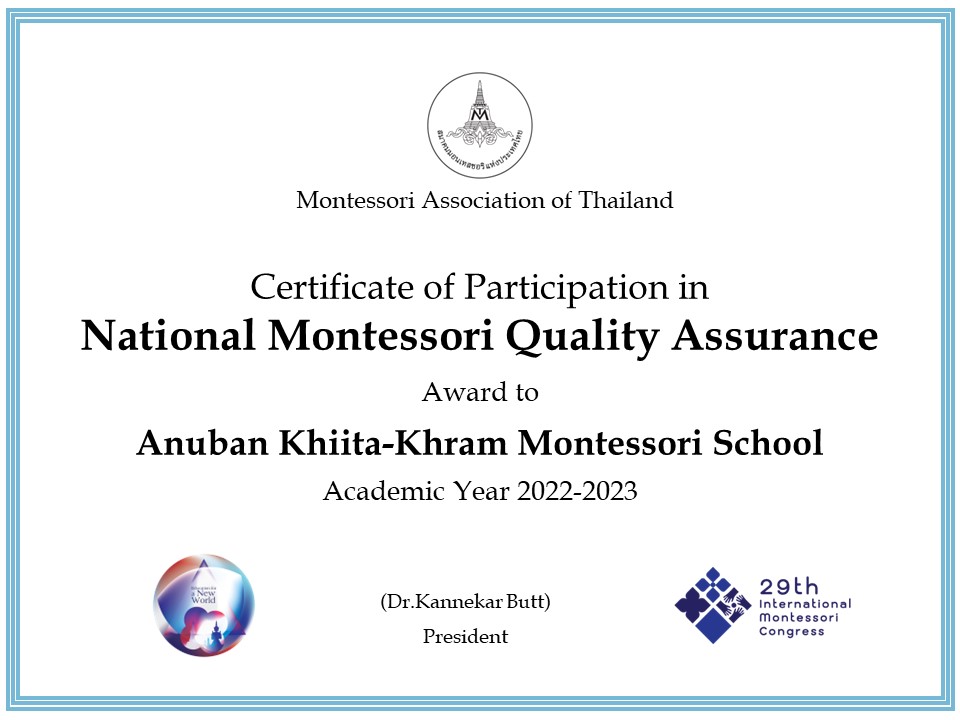 Our Course
Meet the Board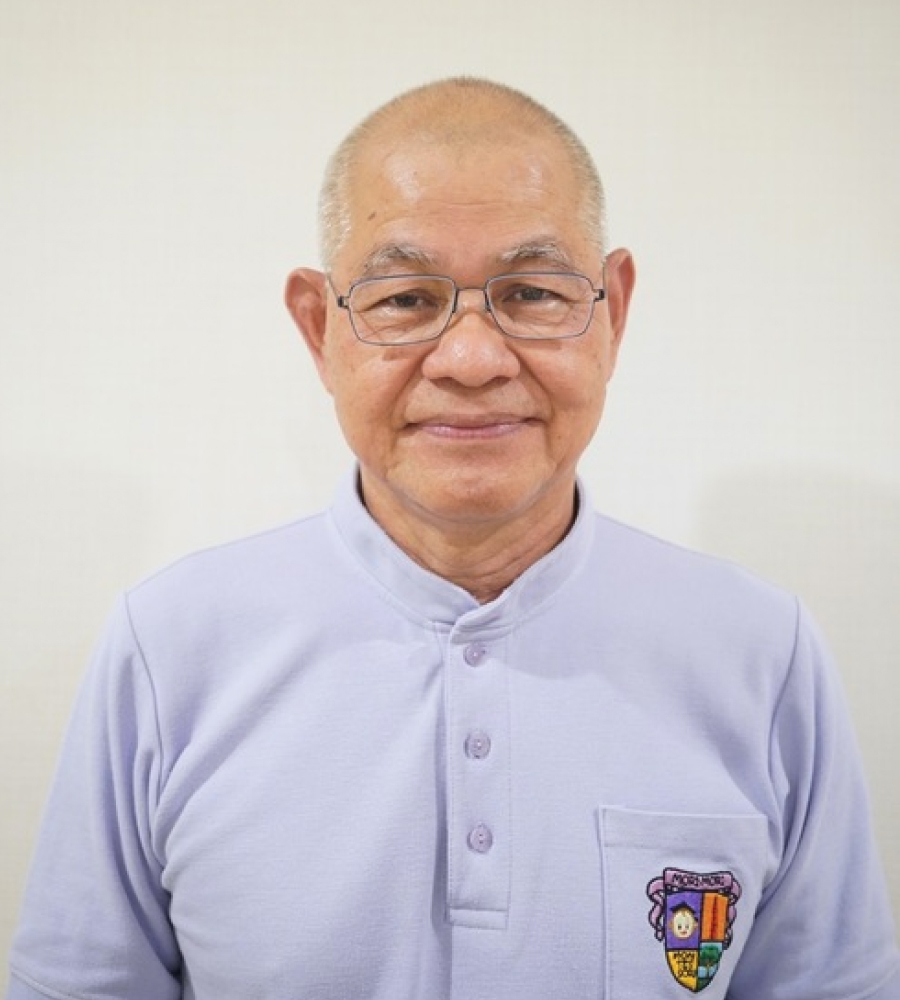 Dr. Yothi Tongpengyai
Licensee & Chairperson
Bachelor of Science Mahidol University
Doctor of Medicine (1st honor), Rama Mahidol University
Diploma Thai Board of Pediatrics
Certificate Diploma Thai Subspecialty Board of Pediatrics in Pediatrics allergy and Immunology
Master of Science McMaster University, Canada
Breast-feeding, San Diego, USA
Pediatric Allergy, Imperial College, London
Deputy Director of Maharat Nakhon Ratchasima Hospital
Director of Medical Education Center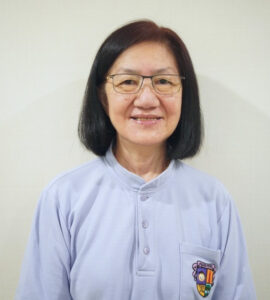 Nipawan Tongpenyai
Chairperson
Bachelor of Science Mahidol University
Certificate Diploma Neonatal Nurse Practitioner, Ramathibodi Hospital, Mahidol University
Master of Public Administration, National Institute of Development Administration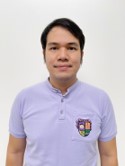 Nithi Tongpenyai
Director of 3-6 Class
Bachelor of Engineering, Chulalongkorn University
Master of Engineering, Chulalongkorn University
Master of Education, Vongchavalitkul University
Association Montessori Internationale (AMI) 3-6 Certified Classroom Director (AMI Trainer: M.Shannon Helfrich)
Certificate of AMI Administrator course, AMI 6-12 assistance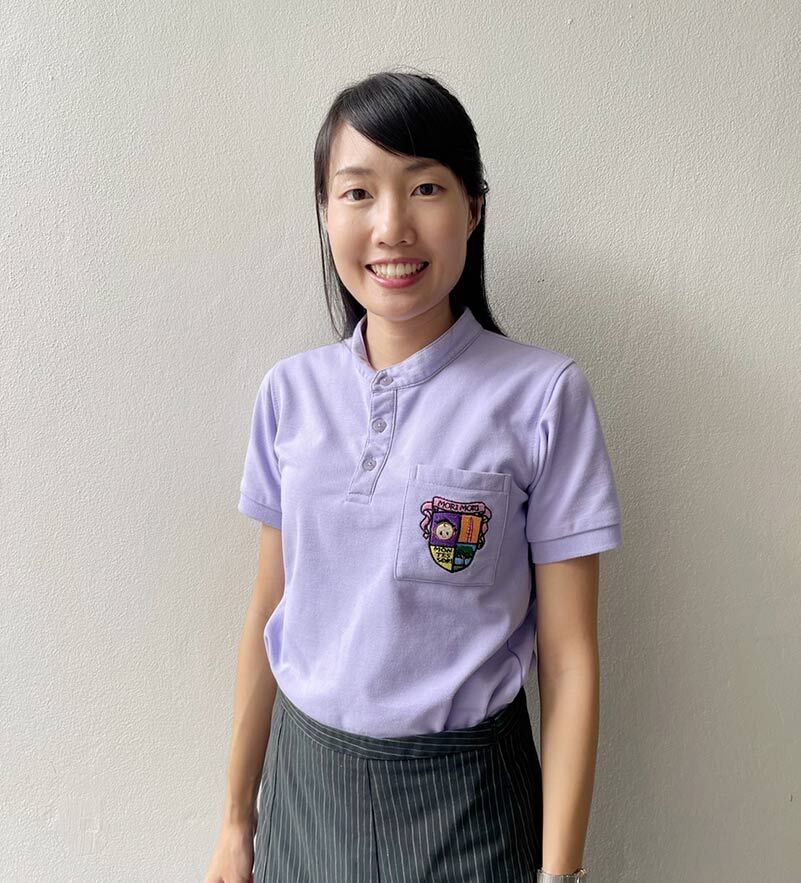 Charinrat Tongpenyai
School Manager
Bachelor of Arts, Chulalongkorn University
Japanese Language Program, Keio University, Japan
Master of Business Administration, Chulalongkorn University
Master of Education, Vongchavalitkul University
Doctor of Philosophy Program in Educational Management, Chulalongkorn University (Present)
Certificate of AMI Administrator, AMI 3-6 assistance, AMI 6-12 assistance course