Lifelong – learner
Education should no longer be mostly imparting of knowledge, but must take a new path, seeking the release of human potentialities.
Dr. Maria Montessori
Lifelong – learner
Education should no longer be mostly imparting of knowledge, but must take a new path, seeking the release of human potentialities.
Dr. Maria Montessori
Lifelong – learner
Education should no longer be mostly imparting of knowledge,
but must take a new path, seeking the release of human potentialities.
Dr. Maria Montessori
Our Programs
A better learning opportunities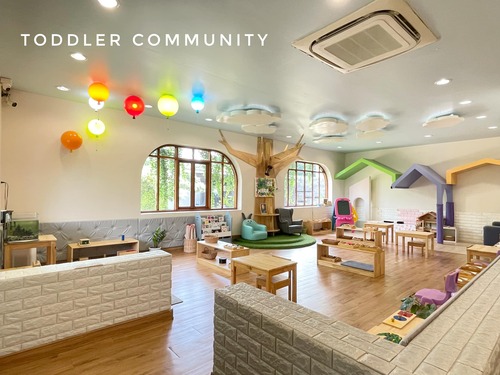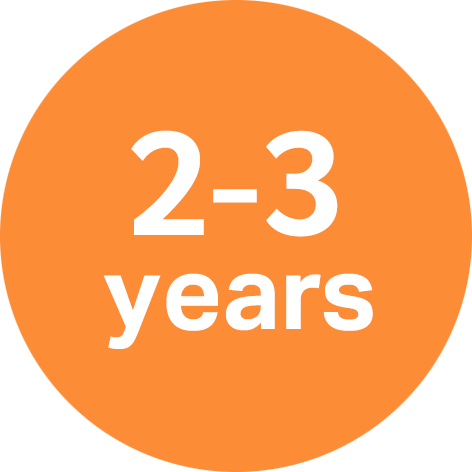 Toddler
ages 2-3 years
The first three years of life are the most fundamental in the development of human beings and their potential.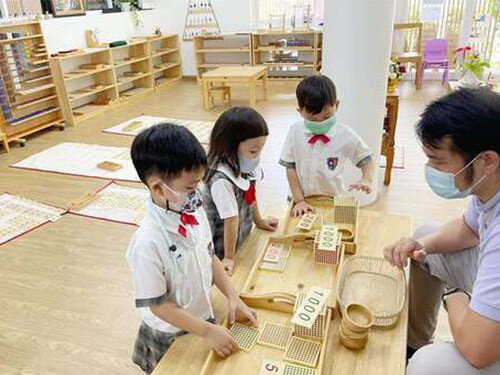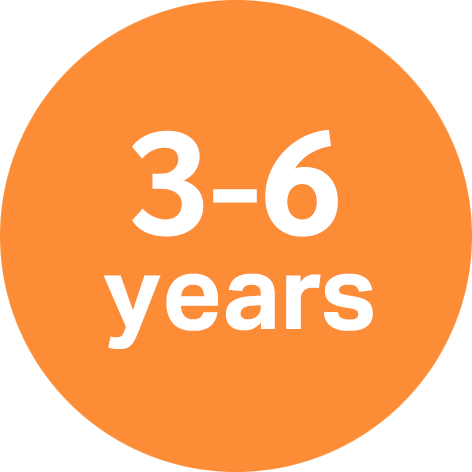 Casa
ages 3-6 years
Having created the foundations of their personality, three-year-old children arrive in the prepared environment ready to develop and perfect their abilities.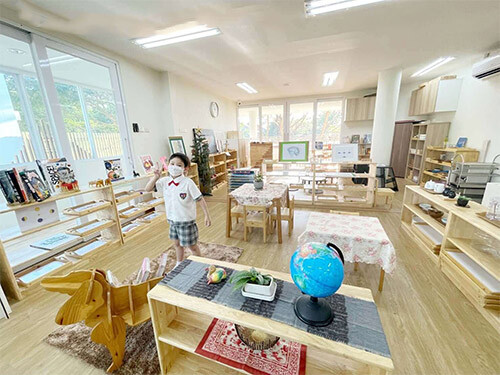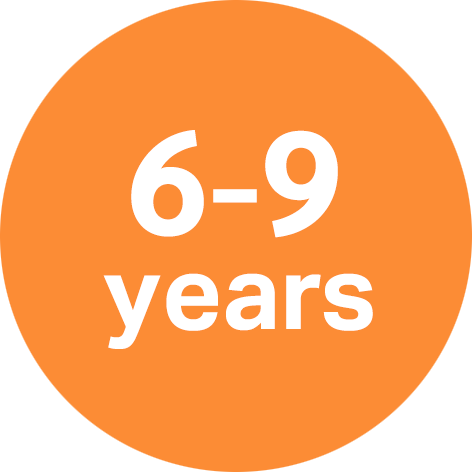 Lower Elementary
ages 6-9 years
Elementary aged children typically can be characterised by their curious minds, their ability to abstract and imagine.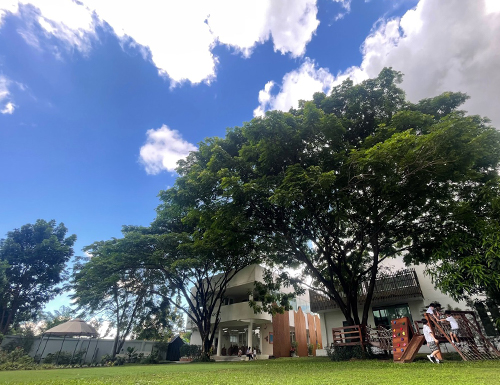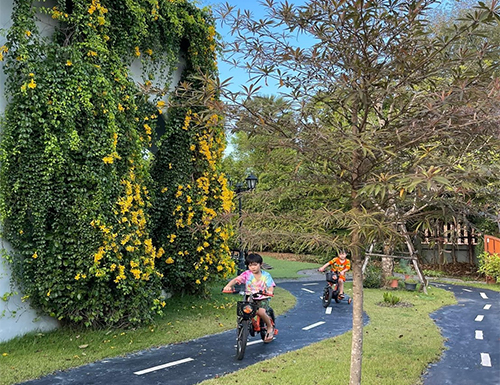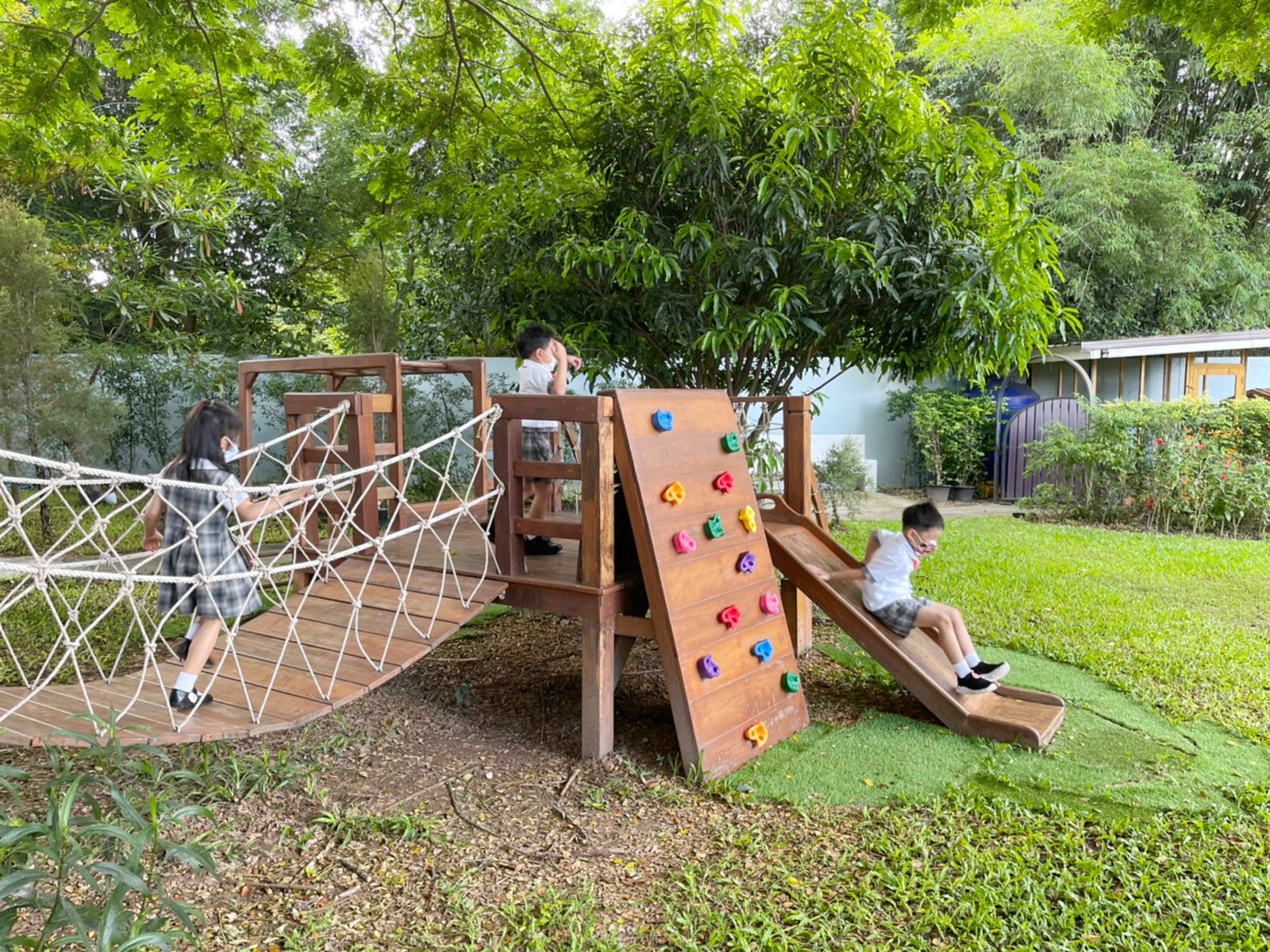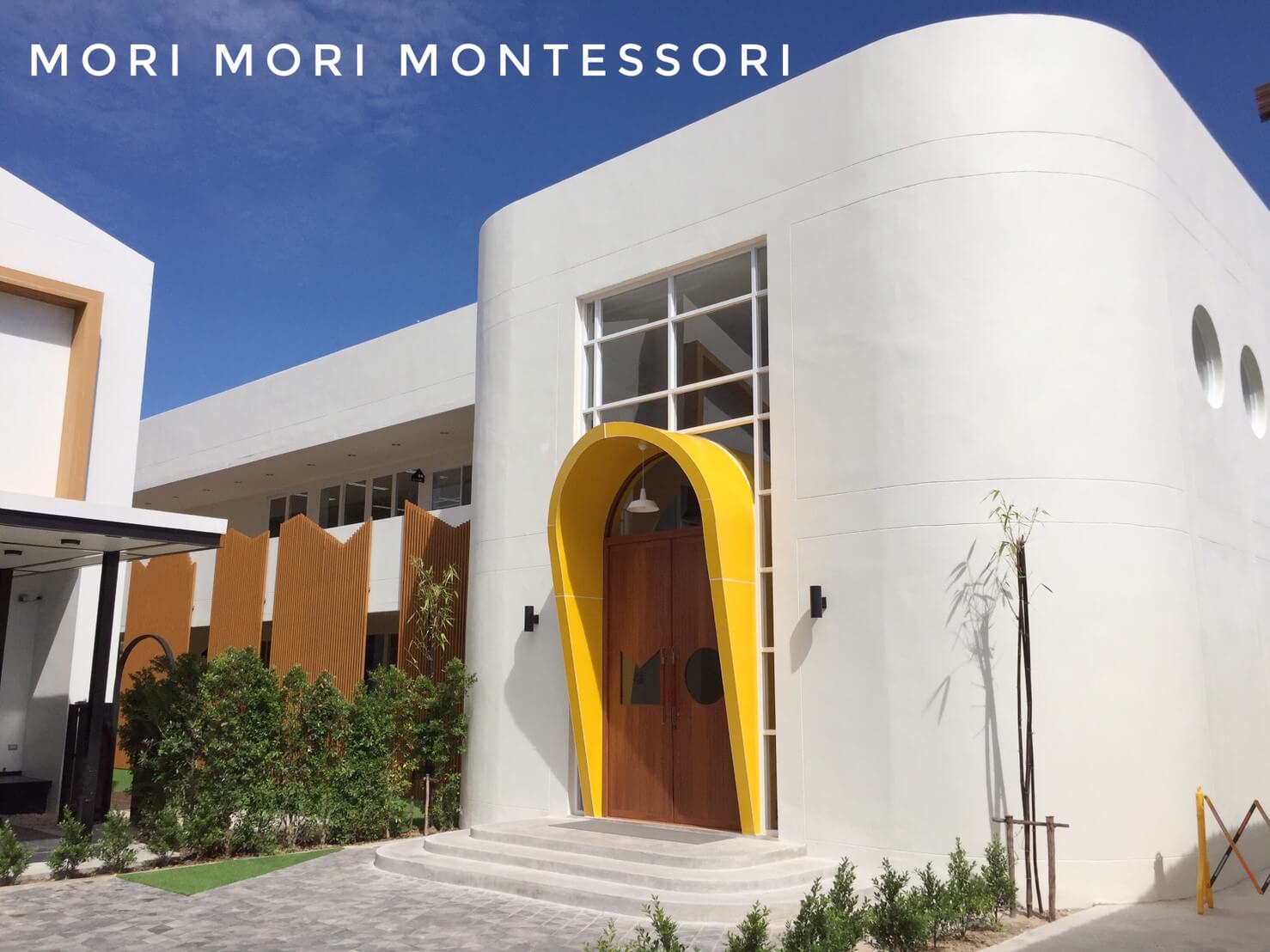 Our Gallery
A Memorable Moment With Us
Welcome you to explore our active learning and sustainable school environment.
Our Blog
News and Activities