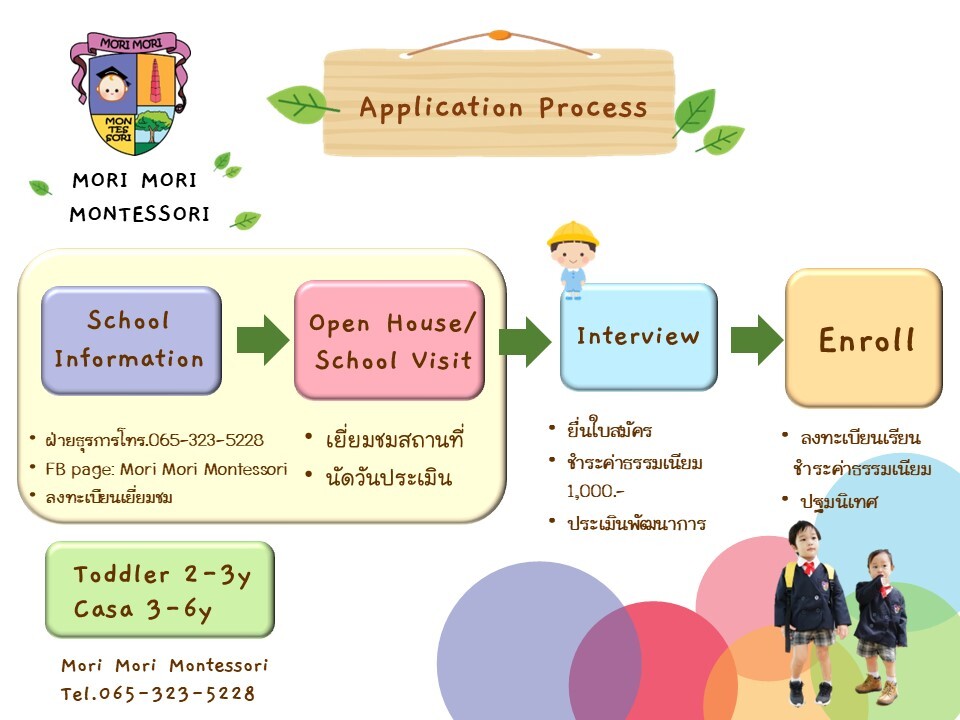 Enrollment
Enrollment Process Involves The Following
Mori Mori Montessori accepts students in Toddler programs on rolling basis. Students may join the school at any time during the academic year subject to availability.
1.Parent request and take the school visit
2.Student take Developmental Assessment (1,000 THB non-refundable)
3.Parent submit application form
4.Parent confirm enrollment with school
Book a tour
Welcome to Montessori Family
If you interest in Montessori education we strongly recommend that you contact the school for an appointment to meet a member of our admissions staff and tour our campus. Experiencing Mori Mori Montessori provides a sense of our community's culture, as well as the facilities and programmes we offer. To set an appointment for a tour, simply contact our admissions staff and indicate the dates and times that work best for you.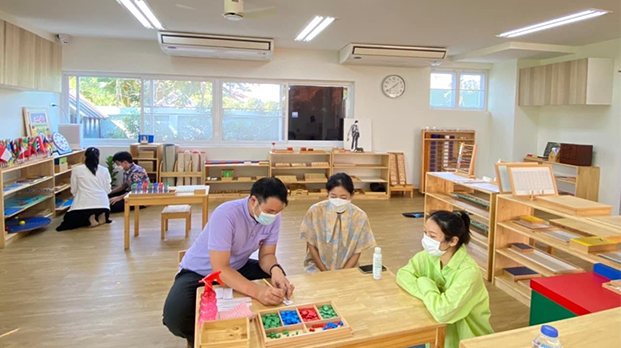 Frequently Asked Questions
How long does a school tour take?
A tour can last anywhere from one hour to two hours. This depends in part on your question and areas you would like to focus during the tour
In what language do you conduct school tours?
Tours can be conducted in Thai or in English. If you are interested in having the tour in English, please let the member of staff know when you are making an appointment.
Should I bring my children on the school tour?
Often families see the schooling choice as an adult decision so we recommend not to bring children during school tour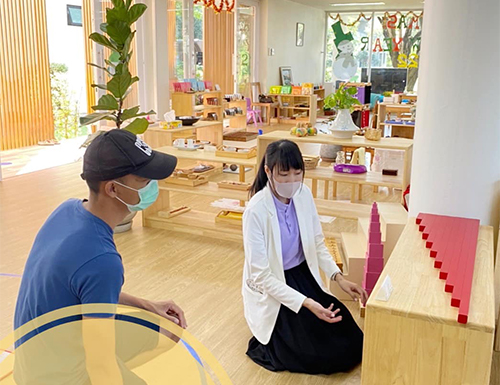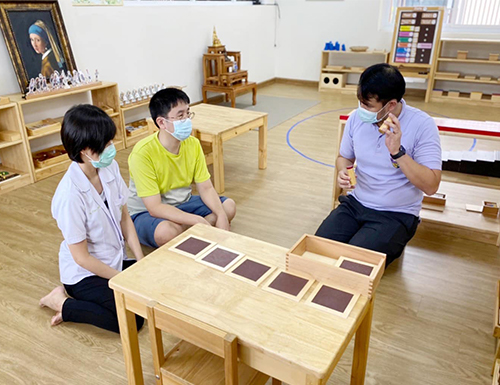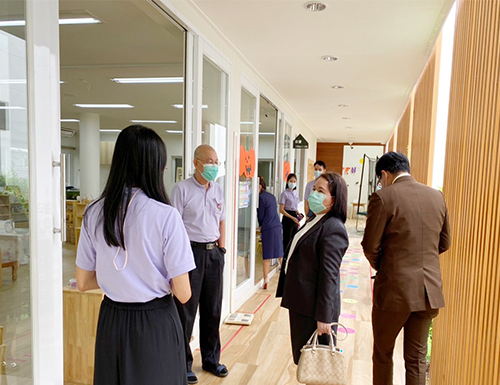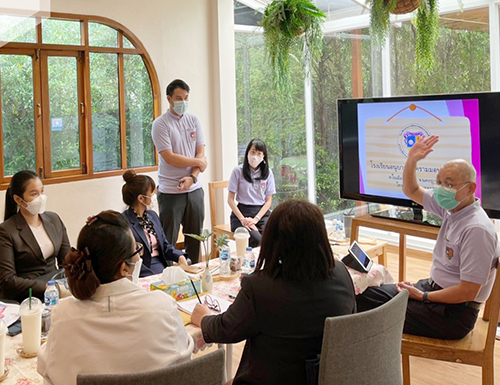 Our Gallery
Parent Classroom Visit